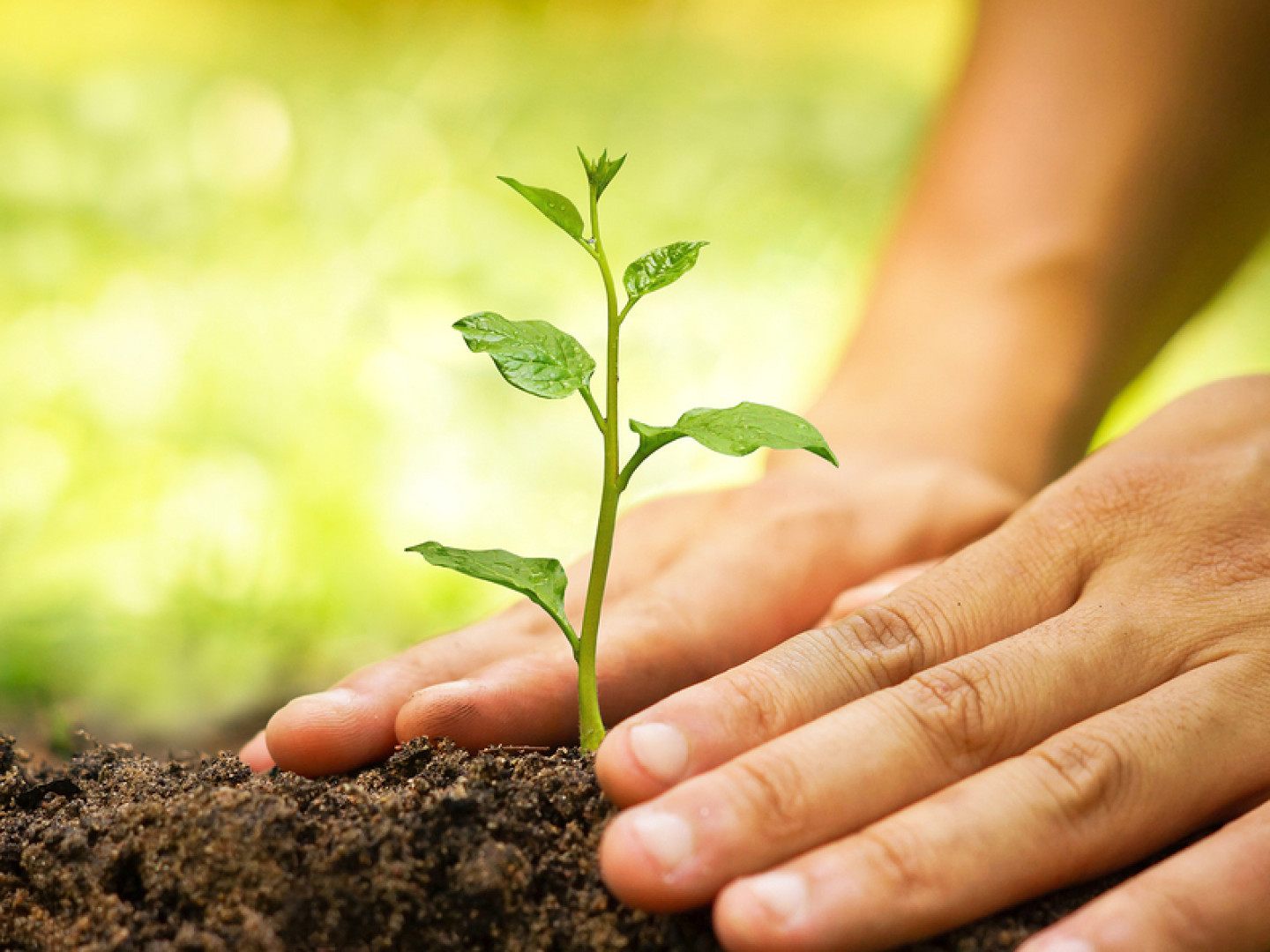 Tree Planting Services in Lakewood & Evergreen, CO
Bring in Urban Forest Services for the new trees you want and need
Did you know that planting a tree can increase your energy savings over time? According to the U.S. Department of Agriculture, the cooling effect of a young, healthy tree is the equivalent of ten room-size air conditioners operating continuously for 20 hours.

Reap the benefits of new trees on your property by hiring Urban Forest Services. Our team will help you choose the right species for your home and effectively space and plant your new trees for you! You'll love seeing your property transformed into a lush, green oasis as your trees begin to grow and thrive.

No matter how many trees you'd like planted, you can count on Urban Forest Services to get the job done.
Schedule an appointment with our arborists to get started.