Here's some specifics about what we do for each of the tree care services we offer in Lakewood: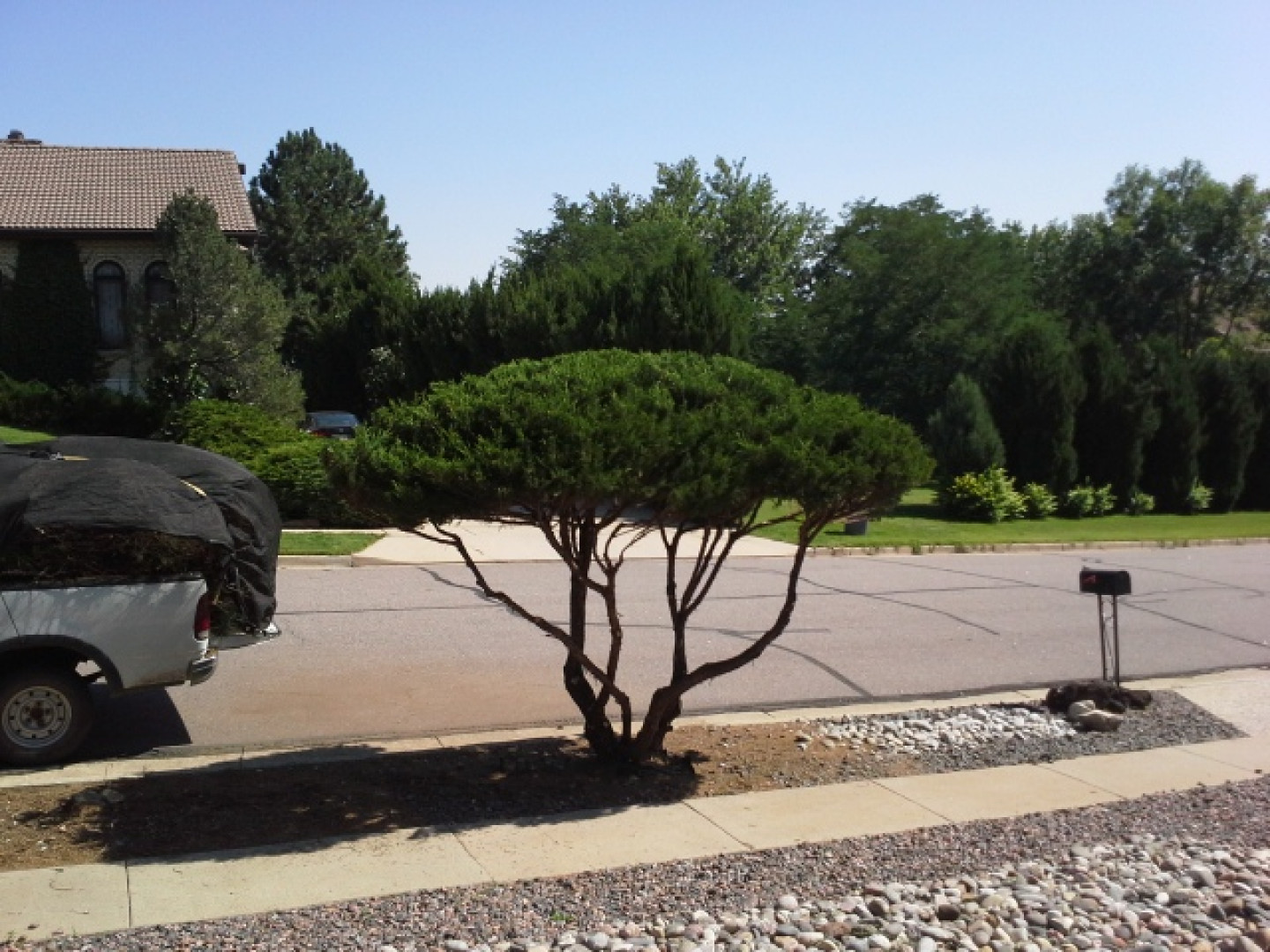 Tree trimming: Pruning and trimming a tree has plenty of benefits that you may not be aware of. There are, of course, many obvious reasons to get a tree trimmed such as it may be a danger to power lines and structures, including your home.

Trimming a tree can also help keep the tree alive and healthy, keep your yard from looking unkempt and help natural sunlight to continue entering your home. If you believe that the trees on your property could benefit from a professional tree trimming service in Lakewood & Evergreen, CO, contact the scrupulous crew at Urban Forest Services today.
Tree cabling: Do you have a large or tilting tree on your property? Is it becoming a hazard, but one you would rather have stay on the property? Don't worry, Urban Tree Services has the fix you're searching for.

With tree cabling, we can put cables on trees that are very strong to prevent them from falling on structures. This technique can also be used to keep the tree in good shape for the rest of its life.

If you're in need of any of these tree care services, the professionals at Urban Forest Services are just a phone call away!